HP Frontline Heroes Store
Military, Healthcare, and First Responders discounts with up to 40% everyday savings. Plus, get free shipping and easy returns.
Registration requires signing in with your ID.me account and completing the HP store registration process.*
Returning members can skip Verify with ID.me and sign in under Sign in/Register located in the upper right of this page.
Membership Benefits
As a member, you will gain access to special offers and exclusive discounts on our highly awarded HP products, supplies, and services.
Hassle-free
buying experience
Simple purchase interface
Dedicated support
Save quotes & carts
Customized for you
Private environment
Account management
Exclusive products & bundles
Everyday discounts
up to 40%
Special member-only offers
FREE shipping storewide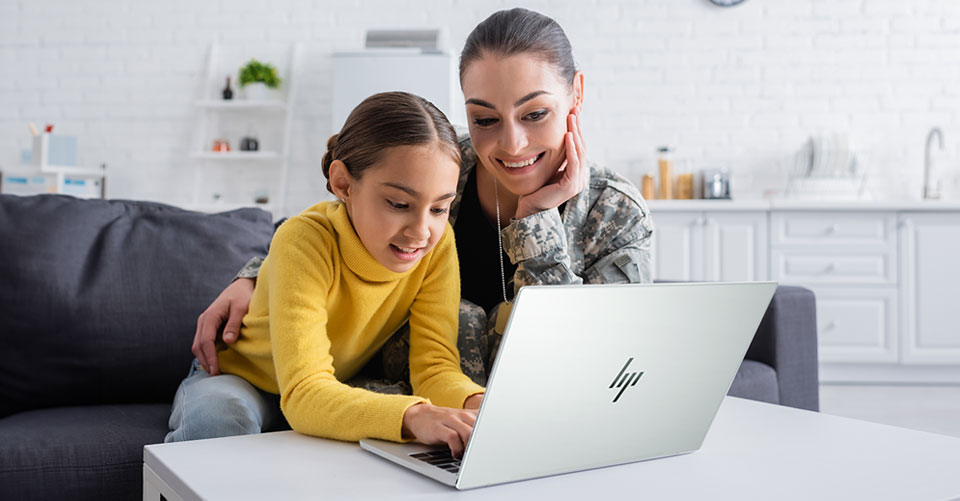 Military
We will never forget those who defend our nation and freedom. Many of you may have a need for powerful, durable, and secure technology products. HP stands ready to provide you with military discounts on a variety of products including well tested, robust designed, world class security PCs and printers.

Healthcare
Your mission to care for others is admired and we understand that your technology needs may vary. HP offers healthcare worker discounts on a wide range of products including traditional desktop models or a clamshell laptop customized to your specific needs.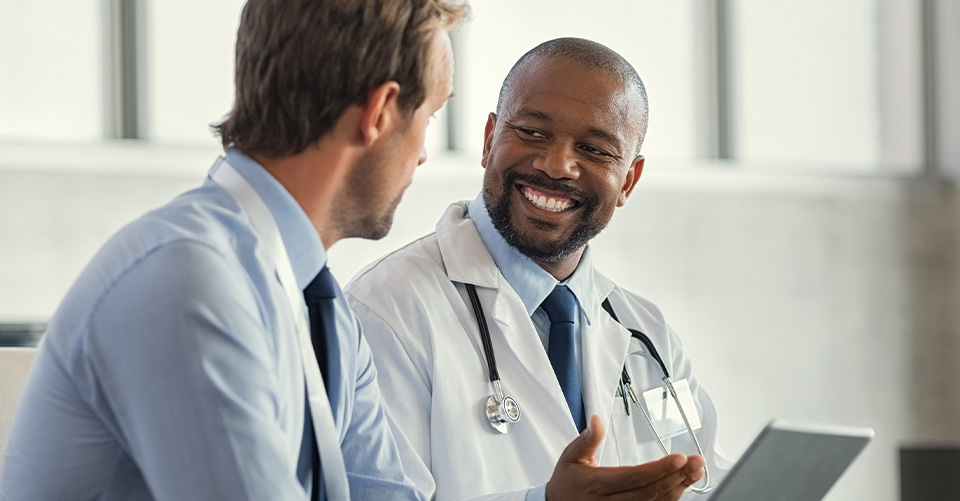 First Responders
Recognized as first to arrive at the scene of an emergency providing assistance to those in need. We commend you for your service and are here to provide first responder discounts on whatever technology products you might need. For those of you who are frequently on the go and in a hurry, you may be interested in a convertible laptop that is shipped the next business day.
Thank you for your service!
Common questions about HP Frontline Heroes Program
What is ID.me?
ID.me is our trusted technology partner in helping to keep your personal information safe. They specialize in digital identity protection and help us make sure you're you- and not someone pretending to be you- before we give you access to your information.
Learn more
How do I create an ID.me account?
Click the Verify with ID.me button and provide your information. By clicking the link above you will go to a third party website and be subject to that third party's privacy policies and conditions. HP's Privacy Policy and Terms of Use do not apply to the privacy practices of this third-party website.
Terms and Conditions:
This program is open to eligible heroes, who are defined as military and veterans and their families, first responders, nurses, doctors, medical providers, and hospital staff, who reside in the United States. HP requires a valid ID.me account with one of these designated group affiliations to register for this program.